Pre-training and recruitment
Pre-training and recruitment
A major obstacle in developing sustainable careers for the low-skilled people is that they are often hard to reach and motivate for training.
On this page you will discover innovative methodologies to address this challenge. Good practices such as company visits, screening of work attitudes and of soft skills, motivation methodss ... are illustrated here.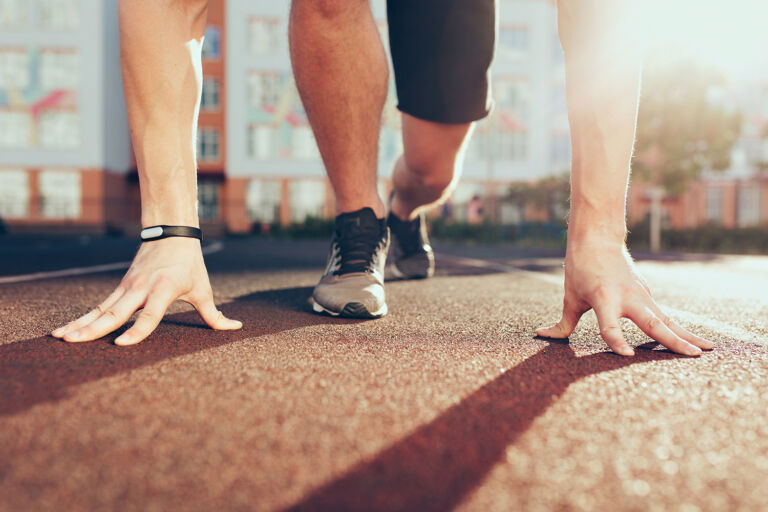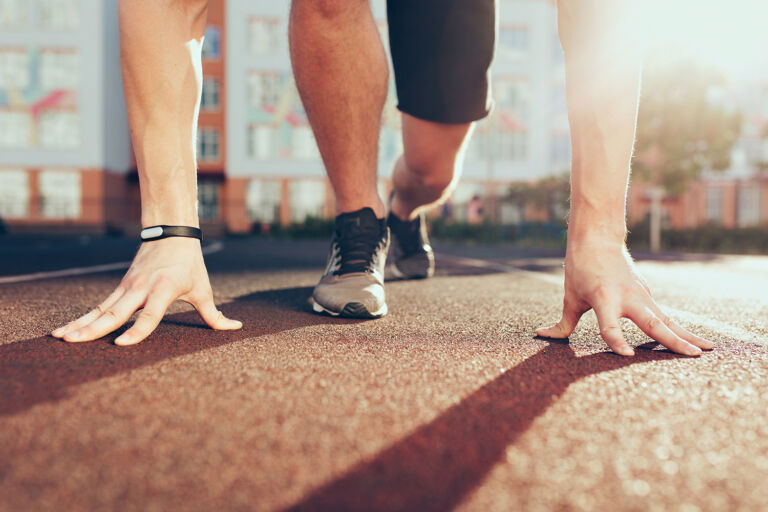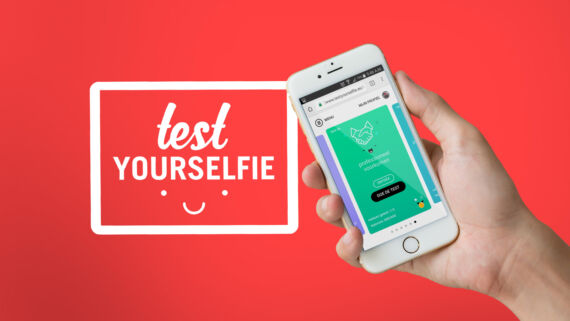 Test your selfie!
Discover with Test your selfie how to map and stimulate attitudes and soft skills needed on the job market. This is an online tool developed around 7 soft skills:
willingness to learn
taking initiative
flexibility
Insight into strengths and weaknesses
professional appearance
oral communication
show up on time
Download this document to discover more.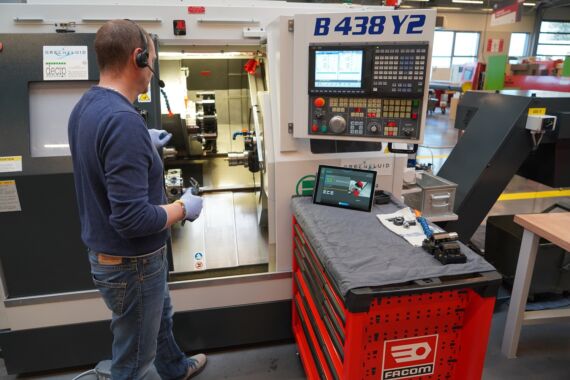 Orientation to the engineering sector
Do jobseekers know the industry world in all its colors and scents? Certainly not!
Find out here how to familiarise jobseekers with the industry sector.
Download this document to discover more.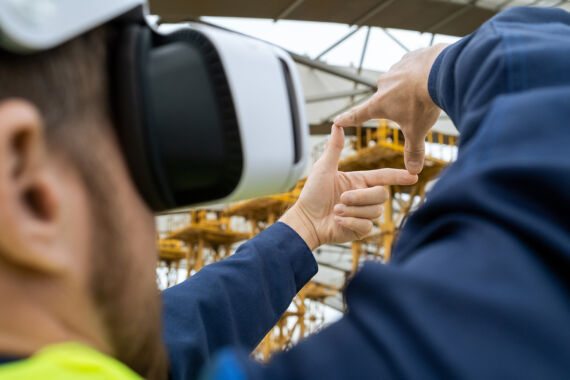 Use VR to discover the industry sector
Do you want to
Test the knowledge on simple technical concepts
Practice technical skills in realistic and safe working environments
Create interest in jobs in the industry
...
Download this document to discover more.